Appointments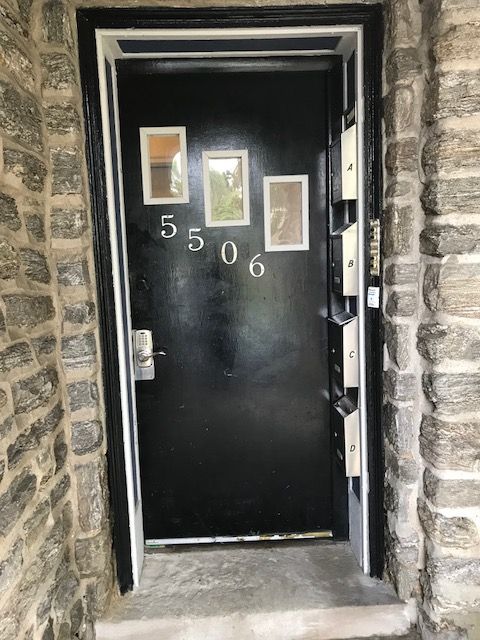 Now you can quickly and easily schedule an appointment online:
Please understand that all appointments must be confirmed! If you do not receive a confirmation it is possible that the time frame you chose was not available. A card is required to hold ALL appointment slots.
I CURRENTLY CANNOT OFFER COUPLES OR MULTIPLE MASSAGES @ A TIME DUE TO LACK OF THERAPISTS & SPACE.
IF YOU DO NOT SHOW UP FOR YOUR APPOINTMENT ALL GROUPONS ARE REDEEMED 24HRS BEFORE APPOINTMENTS THEREFORE YOU WILL BE ASKED TO PAY A $25 RE-BOOKING FEE IF YOU WISH TO REBOOK USING THE SAME GROUPON.
Please read Policies/Procedures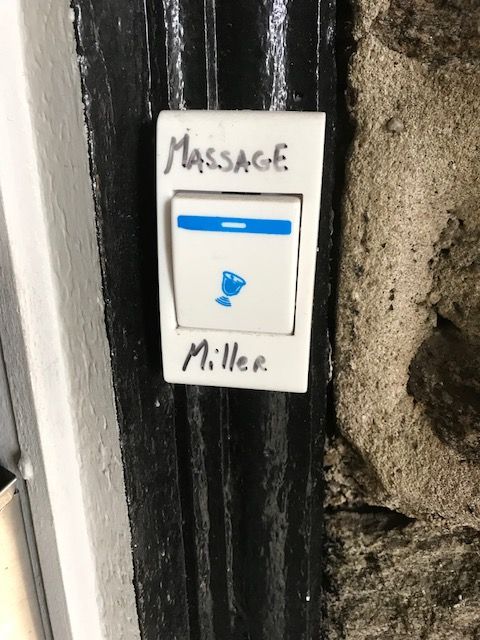 Please note that I am often booked 4-6 weeks in advance. Please check the online schedule for the soonest available appointments so you can plan accordingly.