It's so nice to meet you
Welcome to Just Your Type! If you're looking for a professional Massage Therapist/ Aesthetician, you've come to the right place. I run a multi-service business that offers in-home or in office treatments, chair massage and Spa Parties.
I am trained in a variety of modalities that allow me to create uniquely designed services tailored to each of my clients.
If you'd like to set up an appointment, please check the Schedule tab or send a request through the online booking portal. You will receive a confirm email with the details of your appointment, you can also text or send an email and I'll answer any questions you may have.
If you are interested in purchasing a Gift for a special person be sure to check the GIFTS tab and while you're there check to see if any special deals are running as well.
PSA: I ASK THAT YOU ARE PATIENT WITH ME AS I AM A SOLO THERAPIST. I WILL NOT BE ABLE TO ACCOMMODATE MULTIPLE SESSIONS SIMULTANEOUSLY BUT I CAN DO MULTIPLE IN A DAY.
Thanks for visiting I hope to work with you soon and I hope you have a wonderful day,
Erica @ Just Your Type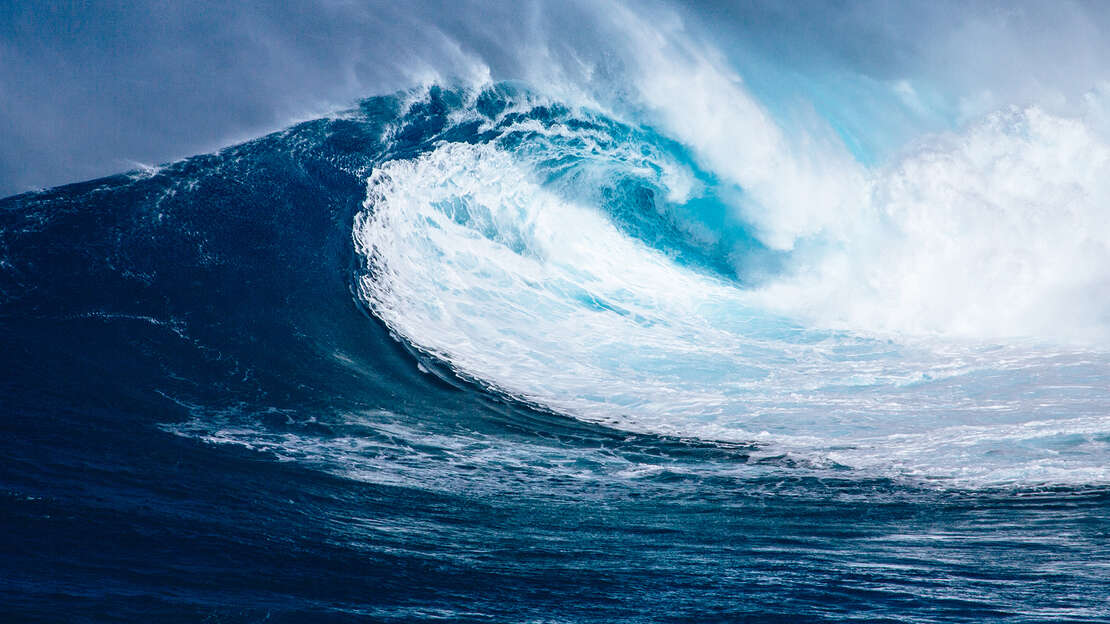 ​