Welcome
Welcome to my Website! If you're looking for a professional Massage Therapist or Aesthetician, you've come to the right place. I run a multi-service spa that offers a stationary studio as well as in-home appointments for an additional fee.
I am trained in a variety of modalities, you can click on the "Services " page to learn more about the various techniques I use in my work.
Also, if you'd like to set up an appointment, click on "Appointment" and send a request through the online booking portal. You will receive a confirm email with the details of your appointment, and you can also call or send an email and I'll answer any questions you might have. Now offering instant Gift Certificates. You can also view our current deal specials in the Gifts Tab
I ASK THAT YOU BE PATIENT WITH ME AS THERE IS ONLY ONE THERAPIST IN A SMALL STUDIO. I WILL NOT BE ABLE TO ACCOMMODATE MULTIPLE SESSIONS AT ONE TIME.
New SERVICES ADDED!!!
Thanks for visiting I hope to work with you soon and have a great day,
Team Just Your Type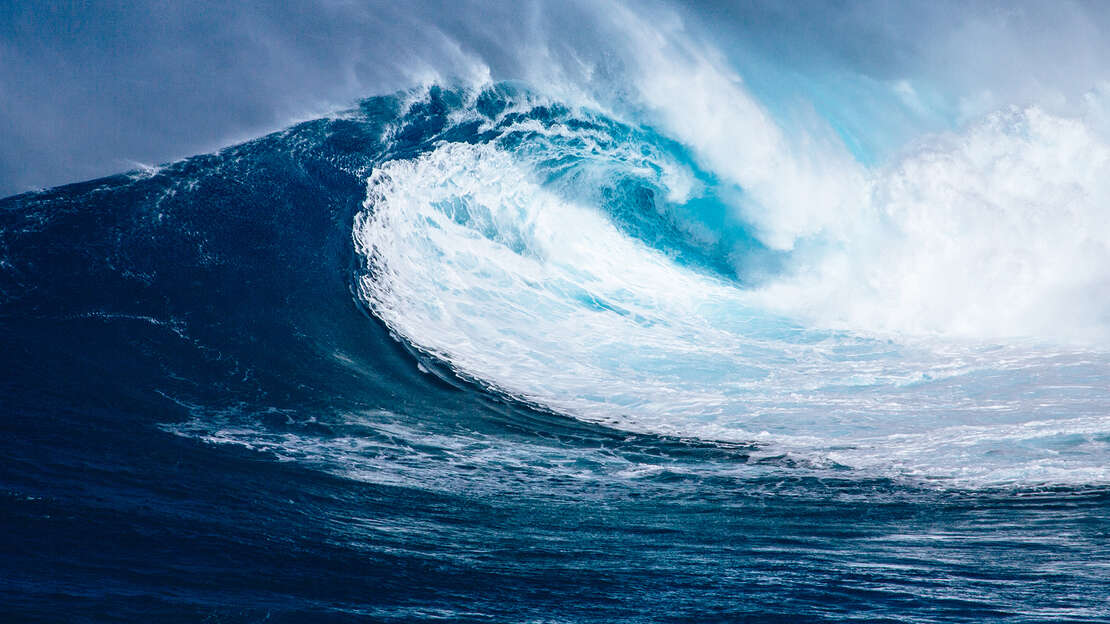 ​