Welcome
Welcome to my Website! If you're looking for a professional Massage Therapist or Aesthetician, you've come to the right place. I run a multi-service spa that offers in-home appointments.
I am trained in a variety of modalities, you can click on the "Services " page to learn more about the various techniques I use in my work.
Also, if you'd like to set up an appointment, PLEASE EMAIL UNTIL ONLINE SCHEDULE IS REOPENED and send a request through the online booking portal. You will receive a confirm email with the details of your appointment, and you can also call or send an email and I'll answer any questions you might have.Gifts Tab
I ASK THAT YOU BE PATIENT WITH ME AS I AM ONLY ONE THERAPIST. I WILL NOT BE ABLE TO ACCOMMODATE MULTIPLE SESSIONS AT ONE TIME.
New SERVICES ADDED!!!
Thanks for visiting I hope to work with you soon and have a great day,
Team Just Your Type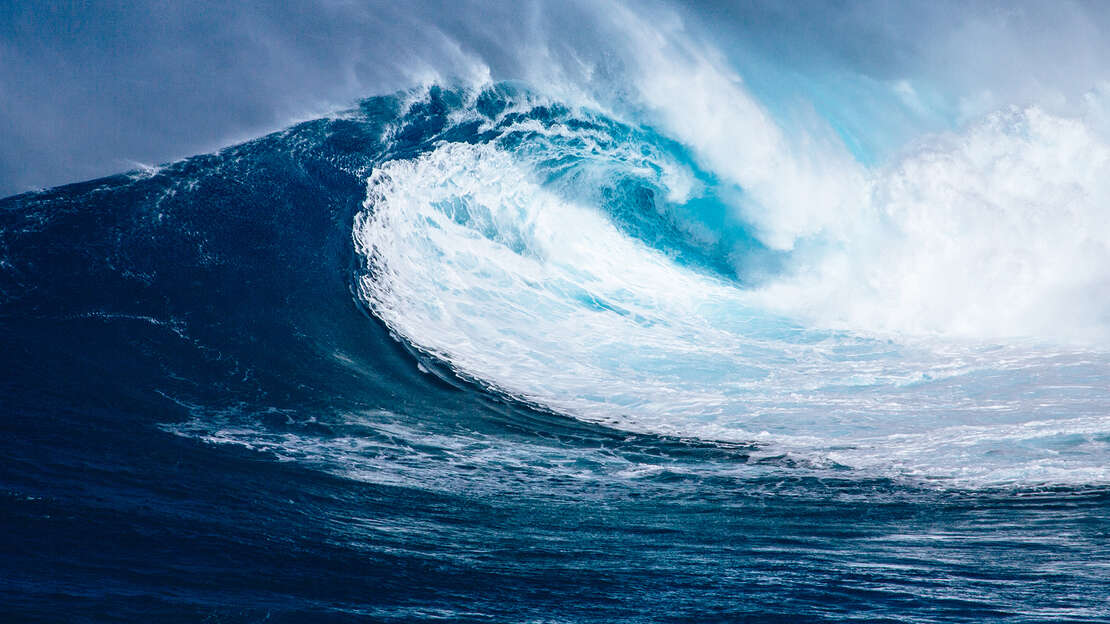 ​