a multi-service business that offers in-home or in office treatments, chair massage and Spa Parties.
At Just Your Type Massage I offer an eclectic mix of Swedish, trigger point, deep tissue, and stretching techniques. I combine these techniques to tailor your session to your unique needs. My goal is to provide you with both stress and pain/injury relief, while still offering a luxurious experience.
I am a licensed massage therapist/Esthetician with advanced training in therapeutic medical massage and bodywork. I specialize in the relief of chronic and acute pain, injury rehabilitation, and surgery recovery. I also provide full luxury relaxation massage and skin care if that's what you'd prefer.
I'm passionate about client education! I'll teach you how the body works, why you're in pain, and even some self-care techniques to do at home. Please be deposit ready when scheduling.
$40 non-refundable deposit due after scheduling unless you choose to prepay. Cashapp/Venmo justyourtypemassage
PSA: I ASK THAT YOU ARE PATIENT WITH ME AS I AM A SOLO THERAPIST. I WILL NOT BE ABLE TO ACCOMMODATE MULTIPLE SESSIONS SIMULTANEOUSLY BUT I CAN DO MULTIPLE IN A DAY.
Thanks for visiting I hope to work with you soon and I hope you have a wonderful day,
Erica @ Just Your Type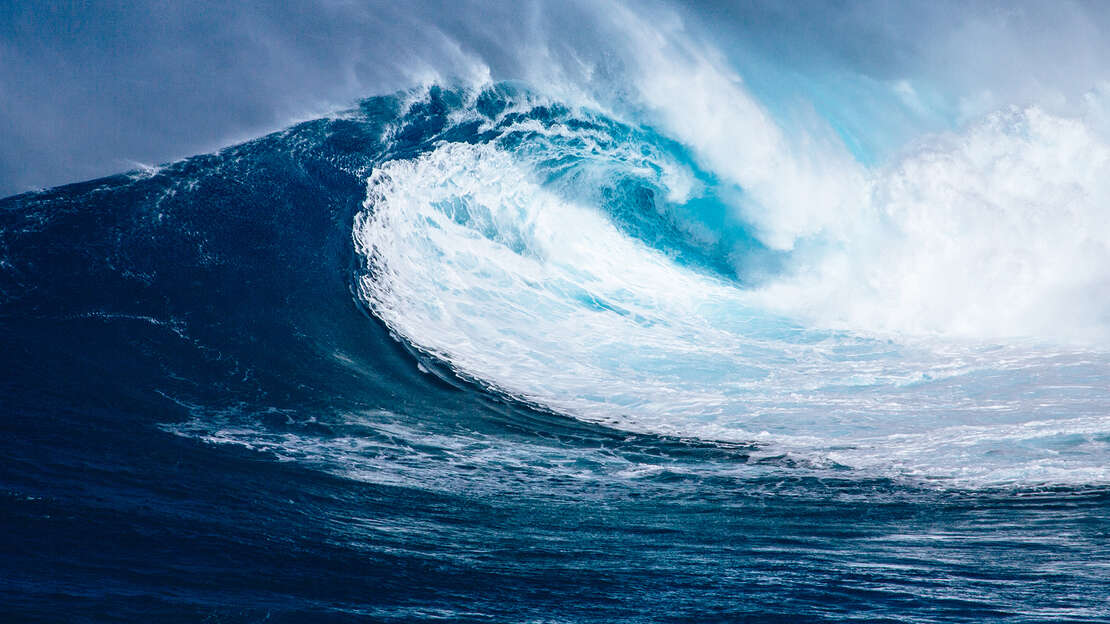 ​