About Me
My mission is to provide a customized massage, facials and body treatments that best fits the needs of each person. I want to be certain that every session offers optimal relief and satisfaction. In order to do this I feel it's important that we work together client and therapist to ensure that every service is Just Your Type.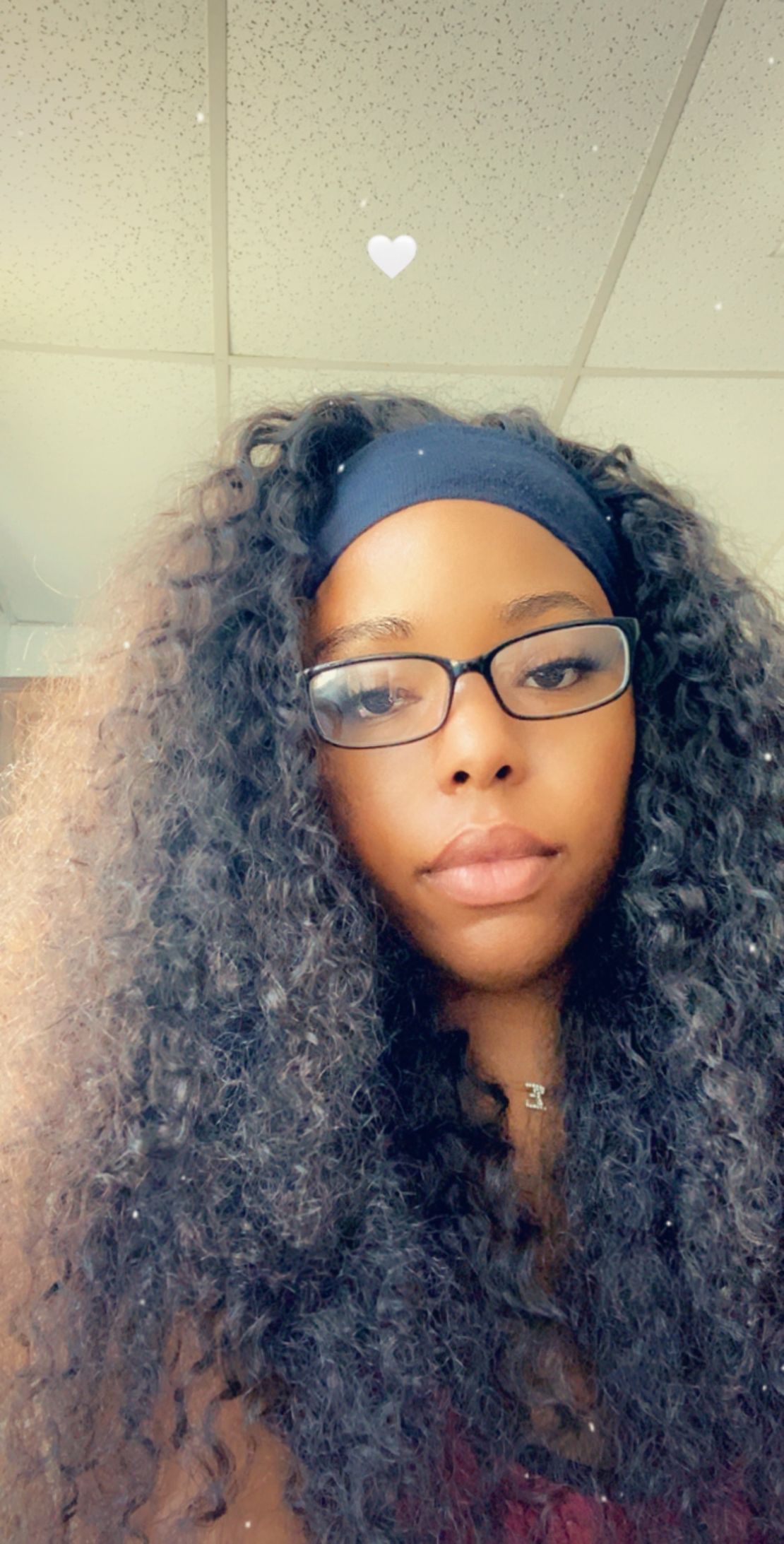 Erica graduated from the Anthem Institute and has been a Licensed Massage Therapist since 2012. She understands that every person has unique challenges and preferences, and prides herself in being able to tune into the needs of each individual. Over the years, she has specialized in helping many people find relief from head, neck, shoulder tension/injuries and lower back pain. Erica is also a mother, who became a certified Nurturing The Mother Practitioner, and understands the physical and emotional tension women deal with during pregnancy and delivery. Erica specializes in Deep Tissue, pre-natal/ postnatal care and corrective work & is also skilled in Medical Massage, Swedish, Mu-Xing, and Cupping to name a few.
Erica has also been an Licensed Esthetician since 2013 and loves seeing results on her clients' skin. She strives to offer relaxing services that are also results-driven, and enjoys working with her guests towards long term solutions for their skincare concerns. Each treatment is customized towards you in order to achieve better confidence and an understanding of a better daily skin regimen.